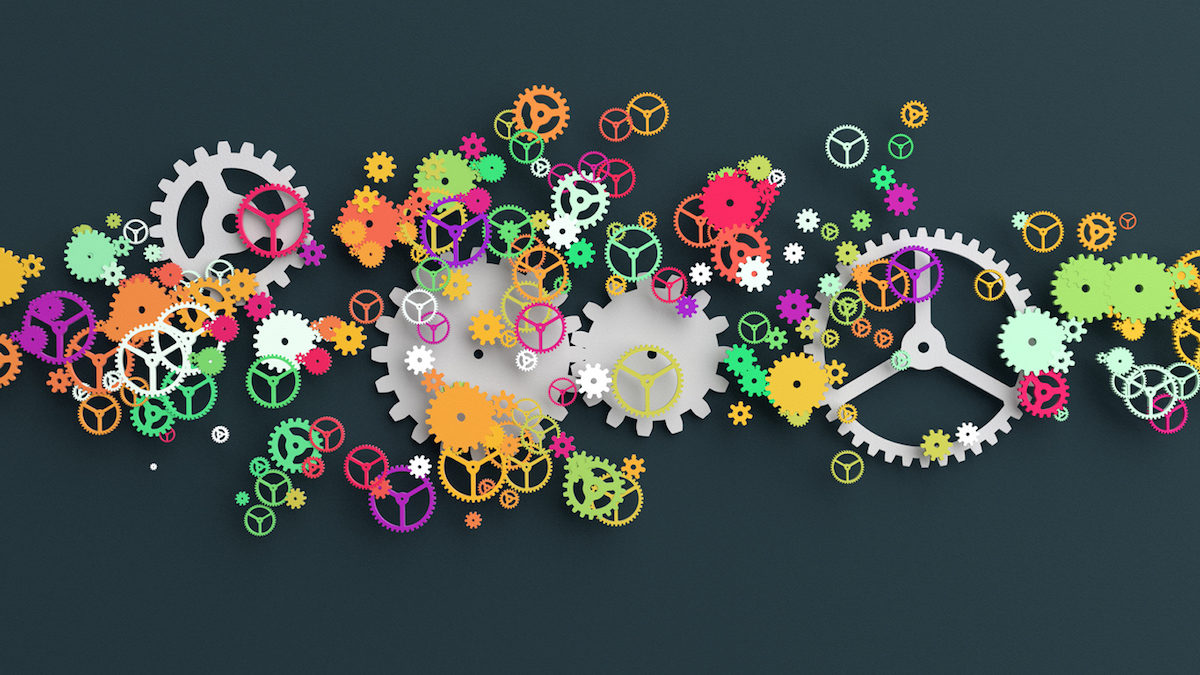 Patent attorney in Neuchatel
SERVICES
e-Patent provides the following services in connection with patents: 
Assistance in developing internal patent policies, and implementation of these policies in function of the evolution of the company. 
Prior art searches. 
Patentability studies. 
Freedom-to-Operate studies and evaluation of infringement risks with respect to third party patent rights. 
Drafting of patent applications. 
Filing of patent applications and management of the application procedure in any country. 
Representation and assistance in opposition and appeal proceedings in connection with the client rights or third party rights. 
Preparation and drafting of license agreements and of others contracts related to inventions. 
Preparation of Cease and Desist letters to possible infringers. 
Assistance during judicial or non-judicial patent litigations. 
Drafting of legal opinions in the field of intellectual property. 
Training courses on the topic of patents.
Other legal fields: We regularly collaborate with colleagues, jurists and lawyers who are specialised in other fields of intellectual property (trademarks, registered designs, copyrights) and unfair competition law, and we can put you in contact with the person whose competences are best suited to your needs.